eCommerce

Persuasionworks comes with an inbuilt eCommerce store. It is optimized for both PCs and mobile devices and is fully compatible with all smart phones and mobile devices.
eCommerce is built right into the system, meaning you can set up a powerful, SEO-friendly online store without custom coding or tedious configuration. Start selling any type of product or services including hard goods and digital downloadable products.
Every order made is linked to the system's CRM. This gives you a complete history of customer orders.
The system lets you to import products via a simple spreadsheet format, making migrating your existing database with just a few clicks. The export tool is an easy format for backing up your product database.
Persuasionworks eCommerce easily integrates with a range of global Payment Gateways and Shipping Providers. Your store setup is a breeze.
Quickly sync your business to QuickBooks to manage the accounting side of things. Seamlessly transfer your sales information from your store to your PC or online version of QuickBooks with absolutely no work whatsoever. Just set it up and let it run in the background, that's it!
See more Shopping Cart Features.
See the software in action with our eCommerce videos ...


Sell Products and Services Online
Start selling your products or services online, complete with inventory management, product attributes, plus size and weight for shipping. You can also upload digital products and charge for downloads, limit download allocation and more.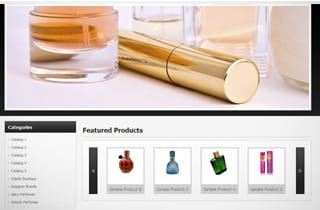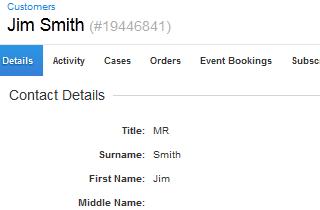 Easy Order Management With Integrated CRM
Every order created is linked to a unique customer record in your built-in customer database, creating a complete history of orders and enabling you to identify your best customers and offer loyalty bonuses and discounts.
Boost Sales With Affiliate Referrals, Discounts, and Vouchers
Smart sales tools like a built-in affiliate program, discount codes, and gift vouchers can help you boost profits and deliver better bottom-line results.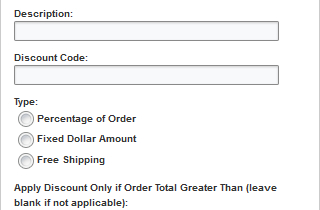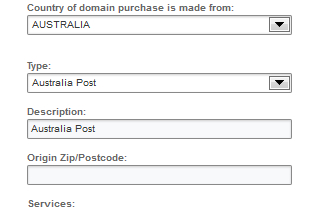 Easy Billing and Shipping Integration
Persuasionworks automatically integrates with a global range of payment gateways and shipping providers, making online store setup a truly turn-key experience.
Automate Recurring Orders
If your payment gateway supports it, Persuasionworks allows you to sell products with built-in recurring payments, so you can easily sell ongoing subscriptions.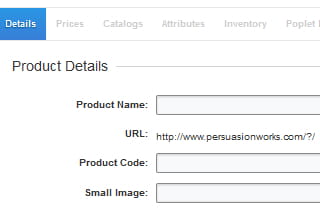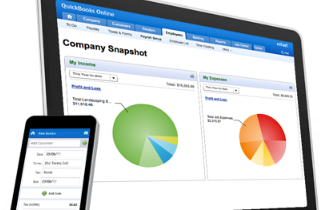 QuickBooks Integration With Easy Import and Export
Our QuickBooks Web Connector lets you sync your orders with QuickBooks version 5+. Importing your existing product database is easy with our simple built-in spreadsheet format, and our powerful export tool provides an easy format for backing up your product database.
See more Shopping Cart Features.