Customer Relationship Management (CRM)

There's little point in marketing if you don't have a system to manage incoming leads, prospects, and sales.
Persuasionworks CRM offers seamless tracking and management throughout your marketing and sales process. The CRM integrates with all the web forms, online store orders, and other contact points of your site.
Leads generated by your marketing campaigns are tracked as prospects work their way through your sales pipeline.
Powerful, customizable reports show what you earned from each lead and campaign so you see instantly which campaigns are profitable, and which need tweaking.
See the CRM in action with our CRM videos ...
Drag and Drop Web Form Builder
From basic contact forms to surveys, donations, and newsletter signups, our powerful web form builder helps you deploy web forms faster, without coding. Simply select the fields you'd like to capture, then drag and drop to arrange their order.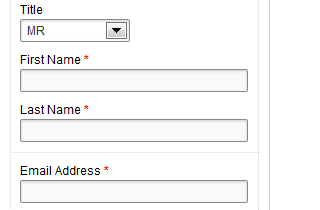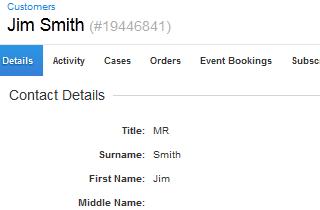 Effortlessly Capture Leads
Every visitor action – from web form submissions to online store orders – is automatically captured in your CRM database and linked to the customer's record, so leads are always followed up and never "slip through the cracks". You can filter, search and manage leads with just a few clicks.
A Live Feed of Customer Activity
Discover a real-time view of your customer activity. From online store orders to blog comments, forum posts to contact forms, member activity to email marketing - it's all tracked and listed to give you a complete view of customer behavior.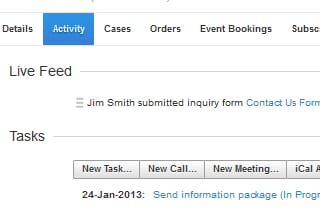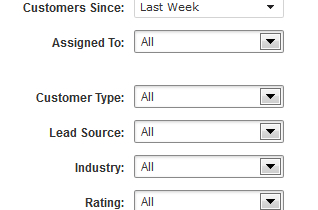 Track All Sales Opportunities
Manage customer contacts, orders, email subscriptions, support cases and more from your cloud-based Admin Console. Central management allows you to track all sales opportunities end-to-end in your sales cycle, ensuring you never miss a chance to engage.
Automate Everything With Workflows
Automate business processes and get back to customers faster. Build multi-step workflows, get notified of customer actions like new web form submissions or orders, then verify steps as they are completed.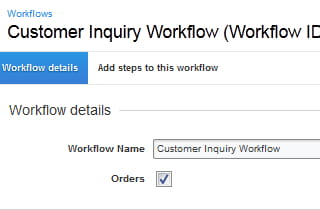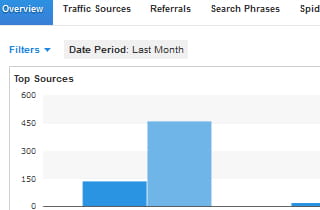 Advanced Reports
Use our flexible report generator to create customized, detailed customer reports on criteria you set, such as the amount they've spent in your online store. Easily export data in a variety of formats for analysis offline.