Content Management System
(CMS)

On the internet, content determines high search engine rankings and visitor engagement - so you need a CMS to easily manage articles, blogs, videos and other online content!
Persuasionworks CMS is integrated into your Premium Business Software. It lets non-technical users create and manage online content from one online control panel. You have complete control of your site's look and feel:
Easily add and edit articles, videos, and blogs to your site


Integrate social media with a few clicks


Create multi-level menus and automatically update links sitewide


Make drag and drop changes to one page, groups of pages, or across the whole site


Cloud-based so you can manage and update your site from anywhere


Search engine friendly URLs title, keyword, and description options for all content types.

The system integrates seamlessly with your existing site look and feel or you can easily create a new site design.
See the CMS in action with our Content Editing videos ...
Save time with Templates, Web Pages and Modules
Save time, preserve consistency and avoid duplication. Simply insert the page elements you want to use in your template, and wrap your pages. To add extra functionality, just layer the built-in modules with point and click ease.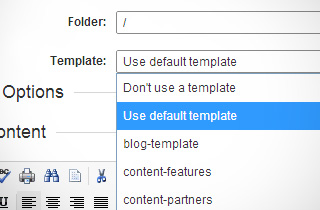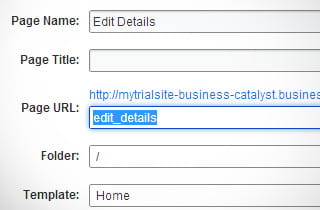 Search Engine Friendly
Search Engine Optimization is essential for any website, but it begins with a system that supports best practice. Our SEO comes with the many features "out-of-the-box" - with 301 redirects, SEO friendly URLS, customizable meta-tags, and integration with Google's webmaster tools.
Foolproof Real-time Editing
Persuasionworks provides an intuitive and powerful editing tool. Browse your website just as a visitor would through a web browser, then point and click to edit content in real-time.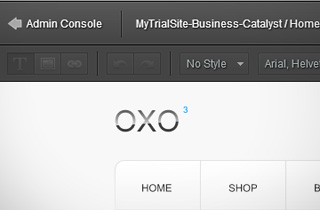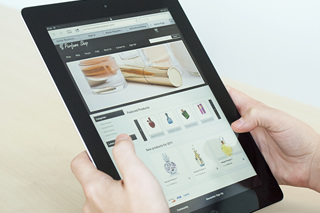 Create Unique Mobile Experiences
Completely customize the look and feel of your site across a growing range of phone and tablet devices. Just assign desktop, tablet and phone variations of your template using the latest online technologies and our server-side detection takes care of the rest.
Access While on-the-go
Keep an eye on your business performance from across the globe. Experience our full Admin Console on any tablet device, with charts for reports and iPad support from the WYSIWYG editor.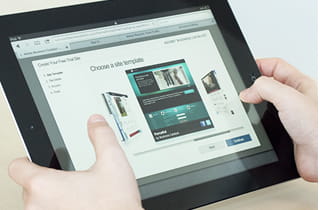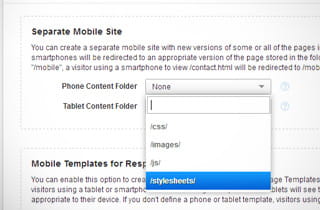 Accurate Device Detection
Easily render mobile-optimized content based on your visitor's device using a simple system tag. We're continually updating our database of device types, meaning you can say goodbye to manually adding detection code for the latest devices.